Categories
Samsung Galaxy Watch4 Classic Bluetooth: The Perfect Companion for Android Users
Posted on July 17th, 2023 09:37 PM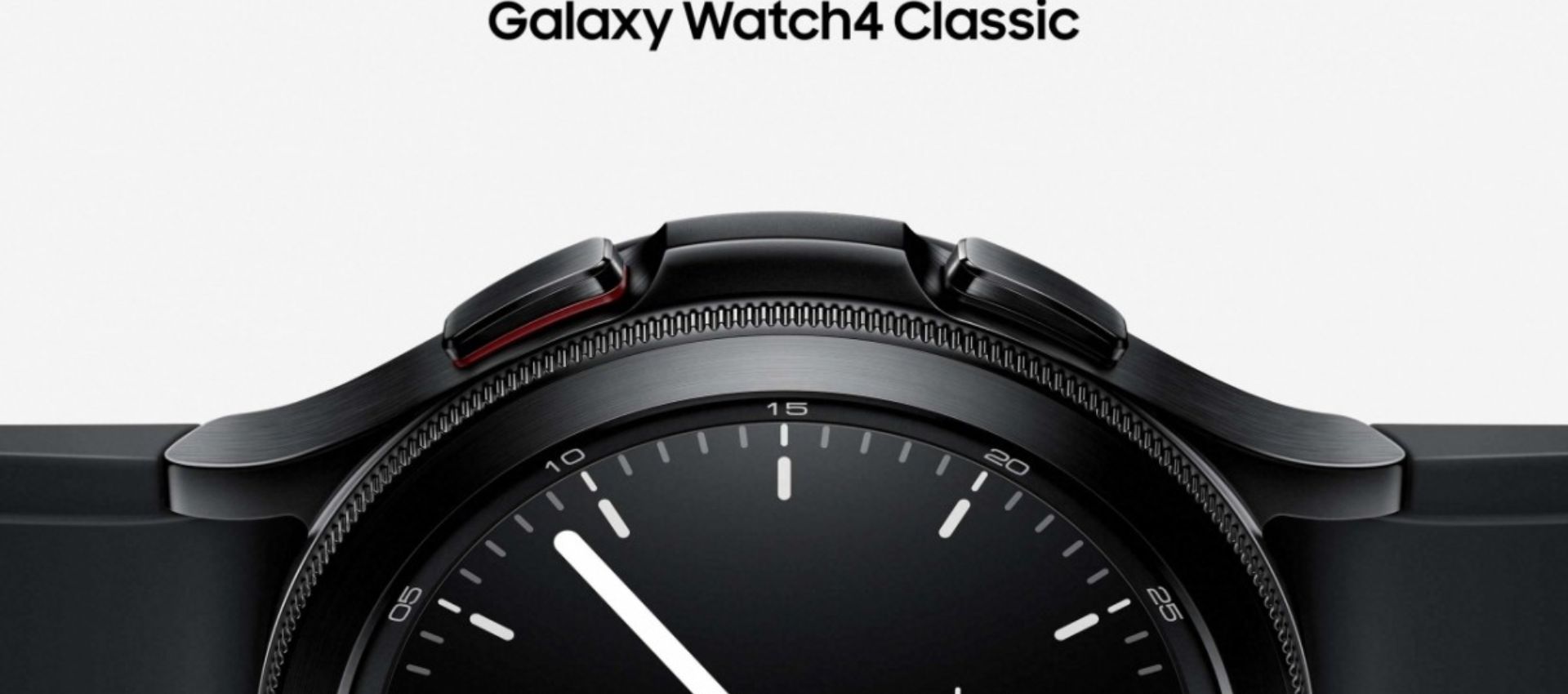 Introduction:
In the realm of smartwatches, the Samsung Galaxy Watch4 Classic Bluetooth stands out as a premium device designed exclusively for Android users. With its sleek design, impressive features, and seamless integration with Wear OS Powered by Samsung, this smartwatch offers an exceptional wearable experience. Whether you're a fitness enthusiast, health-conscious individual, or simply someone who wants to stay connected on the go, the Galaxy Watch4 Classic is a must-have accessory. Let's delve into the details and explore why this smartwatch is a game-changer.
Sleek Design and Display:
The Samsung Galaxy Watch4 Classic Bluetooth boasts a sophisticated design in a timeless black color. With a screen size of 4.6 centimeters and an AMOLED display, this smartwatch delivers vibrant visuals and crisp details. Whether you're checking notifications, tracking workouts, or exploring apps, the display offers a clear and immersive experience, ensuring that every interaction is a pleasure.
Comprehensive Health and Fitness Features:
Equipped with advanced sensors, including Bioelectrical Impedance Analysis and Optical Heart Rate sensors, the Galaxy Watch4 Classic provides accurate body composition analysis and precise heart rate monitoring. It offers health monitoring features such as Advanced Sleep Analysis and Women's Health, empowering you to take charge of your well-being. Additionally, the smartwatch tracks over 90 different workouts, helping you stay motivated and achieve your fitness goals. With the Galaxy Watch4 Classic, your health and fitness are always in focus.
Seamless Connectivity and App Availability:
Powered by Wear OS and Samsung's ecosystem, the Galaxy Watch4 Classic ensures a seamless connectivity experience. With Bluetooth technology, you can effortlessly pair the watch with your Android smartphone, enabling you to receive notifications, control music, and even take calls directly from your wrist. The enriched app availability on Wear OS opens up a world of possibilities, allowing you to personalize your watch with a wide range of apps to suit your needs and preferences.
Long-Lasting Battery Life:
The Galaxy Watch4 Classic is designed to keep up with your busy lifestyle. With a battery that lasts up to 40 hours on typical usage, you can rely on the watch to stay powered throughout the day. Whether you're tracking workouts, managing notifications, or using various features, the long-lasting battery ensures that you're always connected without interruptions. When it's time to recharge, the wireless charger makes the process effortless and convenient.
Conclusion:
The Samsung Galaxy Watch4 Classic Bluetooth is the ultimate smartwatch for Android users who seek a perfect balance of style, functionality, and connectivity. With its sleek design, stunning display, comprehensive health and fitness features, and seamless integration with Wear OS Powered by Samsung, it's a true companion for your daily activities. Stay connected, stay motivated, and stay in control of your well-being with the Galaxy Watch4 Classic.